Service That You Can 100% Count On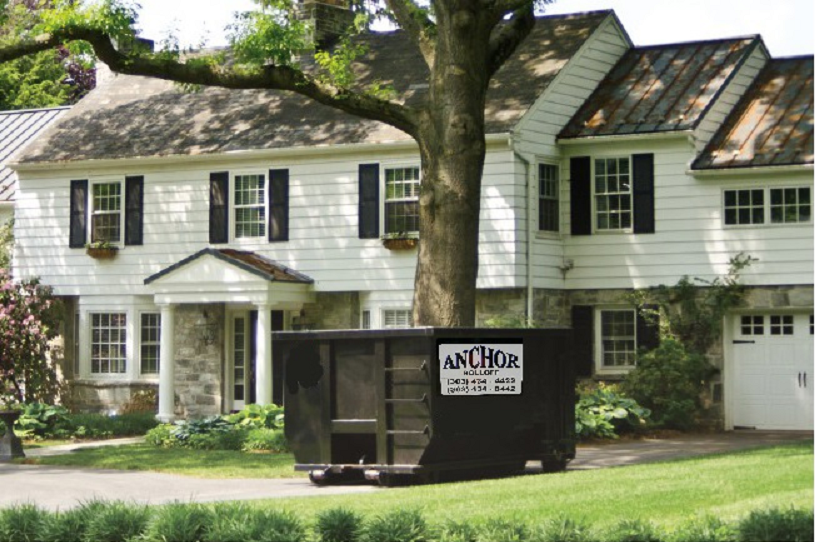 Our Mission
Whether you have landscaping trash, moving debris, construction waste or just need a dumpster to get rid of your household trash. Renting a roll off dumpster is the best way of getting rid of garbage and focusing on the things you need to focus on.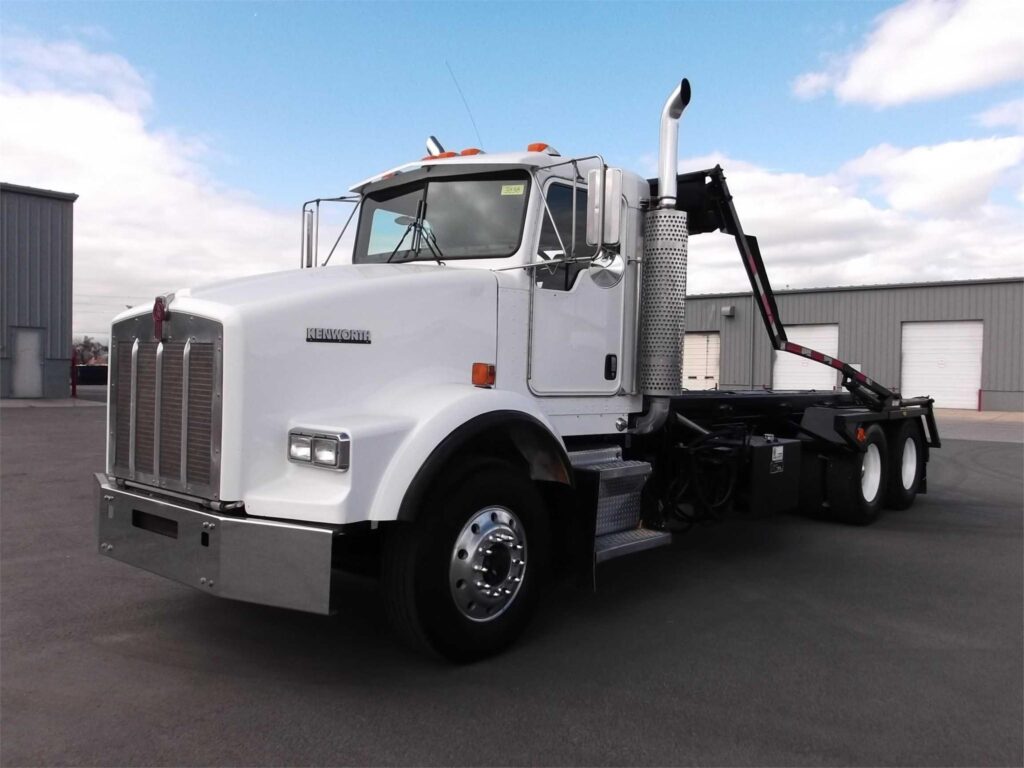 Show up on time and ready to go
We offer an end-to-end client experience that includes seamless communication, on-site organization, and solid, quality work every time.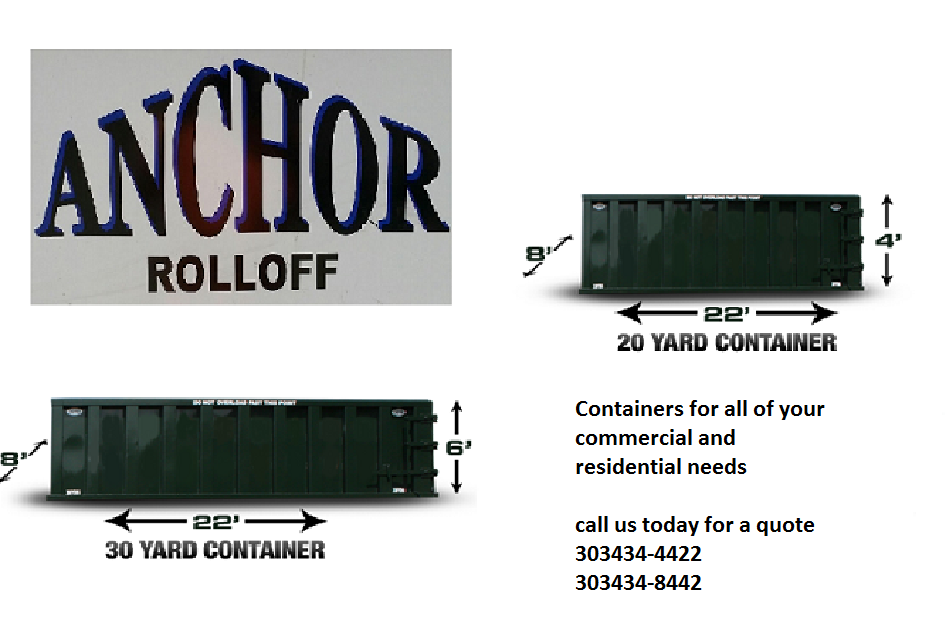 Services
20 or 30 Yard Dumpsters for the following
Landscaping trash
Moving debris
Construction waste
Concrete dumpster
Household waste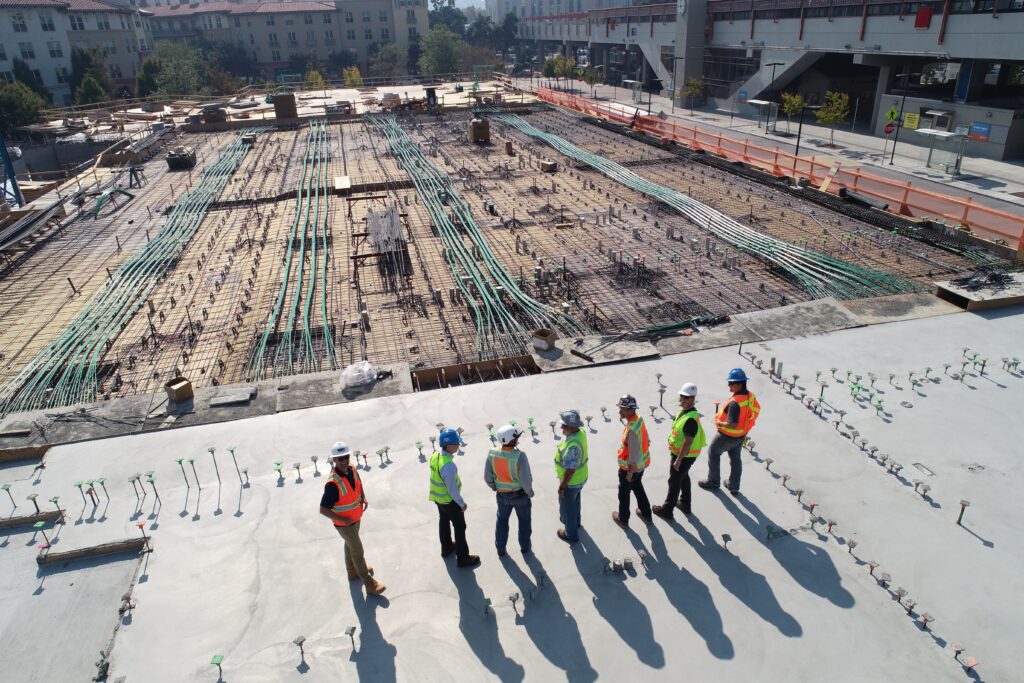 Contact Us
Will Warren
(303) 434-4422